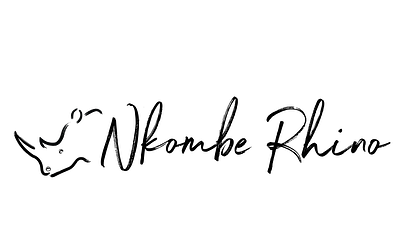 Community has many descriptions, but in conservation it is the coming together of people for the benefit of the one thing that we share with each other, conservation and the natural heritage that we borrow from future generations.
Community is a broad topic, but we focus on a few specific areas to make an impactful change in the lives of people living in close proximity of wildlife.
Basic needs are our first priority, this gives worth to any person and gives you a point of departure.
One of our biggest requirements when booking safari guests it to ensure that they know about socio-economic issues in South Africa. We share experiences with guests betaking them into the community, giving us the opportunity to support small businesses and projects that focus on the upliftment of members of our community.
In addition to tourism support, we focus on key projects to best implement sustainability.
Education through experience conceptualise the basics of conservation in a world where people sometimes just fight for survival. After all, conservation is only about people and how we impact the natural world, hopefully for the best.